You are here
Back to top
Invest Lithuania General Manager Elijus Čvilis led a delegation to visit CTC!
Through the arrangement of the Investment Division, Ministry of Economic Affairs, CTC has become a representative enterprise of the Lithuanian Investment Bureau to visit in Taiwan. This time, Elijus Čivilis, general manager of the Invest Lithuania, who led a delegation to visit. During the interaction, we talked about many future possibilities. The delegation also very much agreed that the globalization and smart manufacturing plan of CTC are at the forefront of the trend, and the ESG part is at the same pace as the European Union. It is hoped that there will be opportunities for cooperation in the future!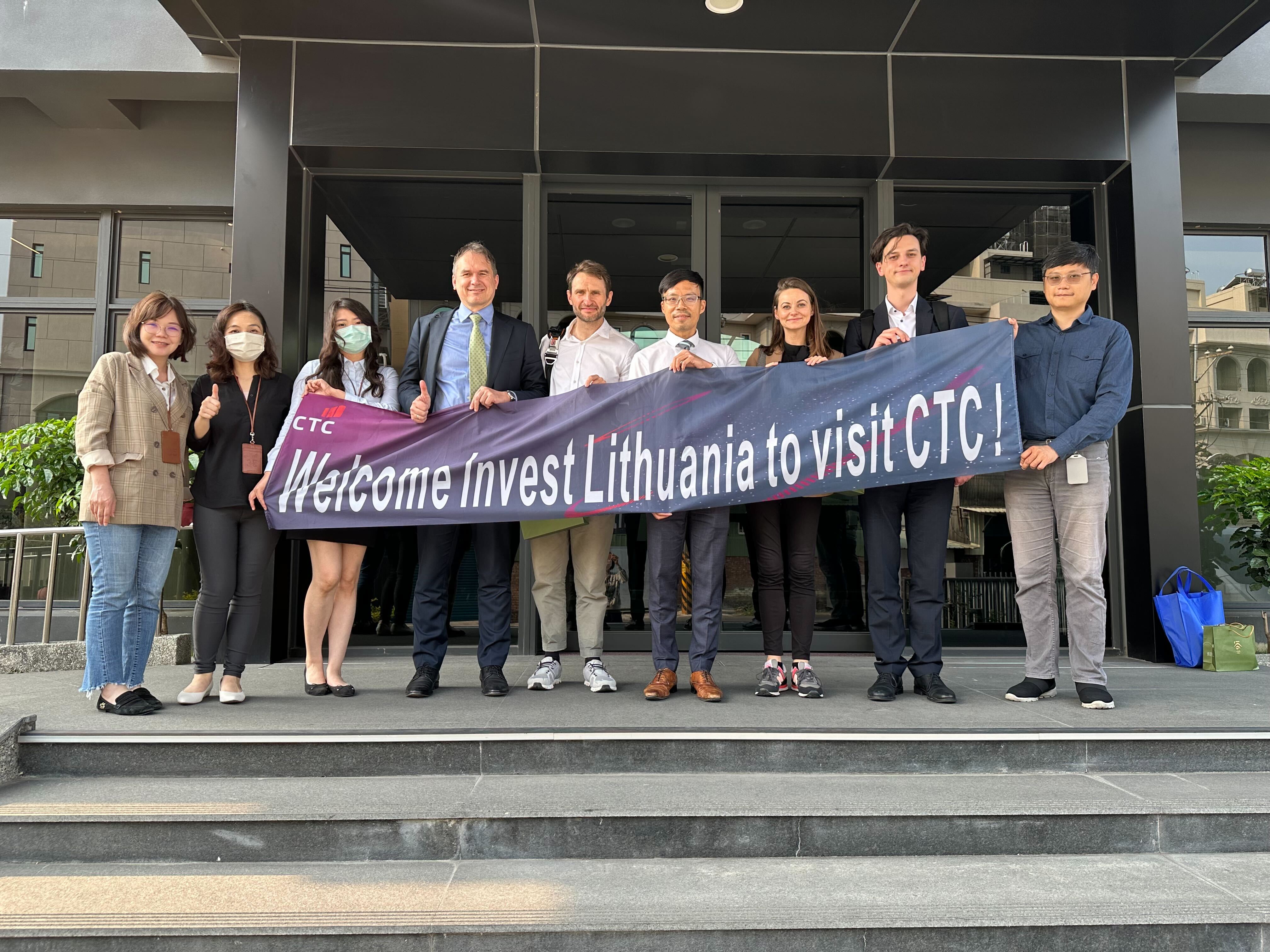 CTC is a professional service provider for high-end power supply modules (AC to DC Converter and DC to DC Converter) for critical applications worldwide since 30 years. Our core competence is to design and deliver products with leading technologies, competitive pricing, extremely flexible lead-time, global technical service and high-quality manufacturing (Made In Taiwan).
CTC is the only corporation certificated with ISO-9001, IATF-16949, ISO22613(IRIS), and ESD/ANSI-2020. We can 100% ensure not only the product, but also our workflow and service to match quality management system for every high-end application from the very beginning. From design to manufacturing and technical support, every single detail is operated under highest standard.