You are here
Back to top
INDUSTRIAL APPLICATION
The optimized solution with high efficiency and wide temperature range.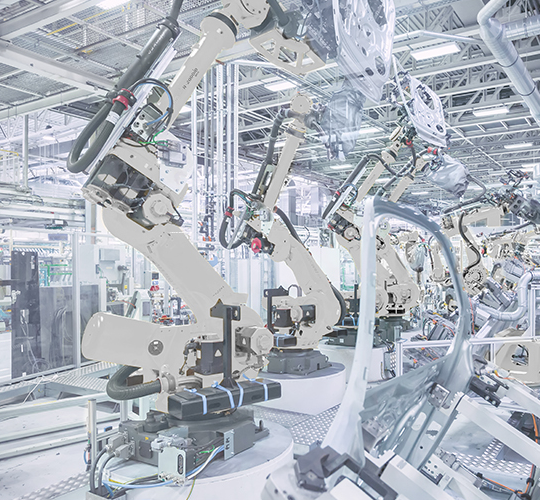 Wide input range: DC/DC 4.5V to 75V
                             AC/DC 85V to 277V/528V
Wide operating temperature range from -40°C to 105°C
Extremely high power density 85W/In³
Continuous short circuit protection
Input voltage under lock, output voltage trim.
The industrial electronics market is continuously changing following the user's demand. CTC specializes in designing, developing and manufacturing reliable, high quality power conversion solutions that characterize industrial use with changing of user's demand. CTC make great effort to design and develop high performance, high efficiency, high power density, low switching loss, and great EMI solution reducing converters to meet any electrical configuration requirements. Through hole, SMD, and DIN Rail DC/DC converters and switching regulators are available in wattages up to 150W. Most products carry UL recognition, EN approved and all are RoHS compliant.

Industrial Control 
Industrial Machine Tool
Wireless Telemetry System
Industrial Robot
Electric Power System
Industrial Motor
Measuring Machine
Industrial Inverter
Smart Meter