You are here
Back to top
CTC celebrates the 35th anniversary with special public welfare activities!
CTC helds the 35th anniversary celebration event on October 28. During the event, all colleagues were mobilized to raise funds for the 111th annual "Using Love to Help the Underprivileged - Taiwan Charity Alliance's 2022 Charity Program", and also sponsored to support The "Friends of Congenital and Metabolic Disease Care Association and STS Racing Day" charity event held in Lihpao Land, Taichung on October 29 . It makes the 35th anniversary celebration more meaningful !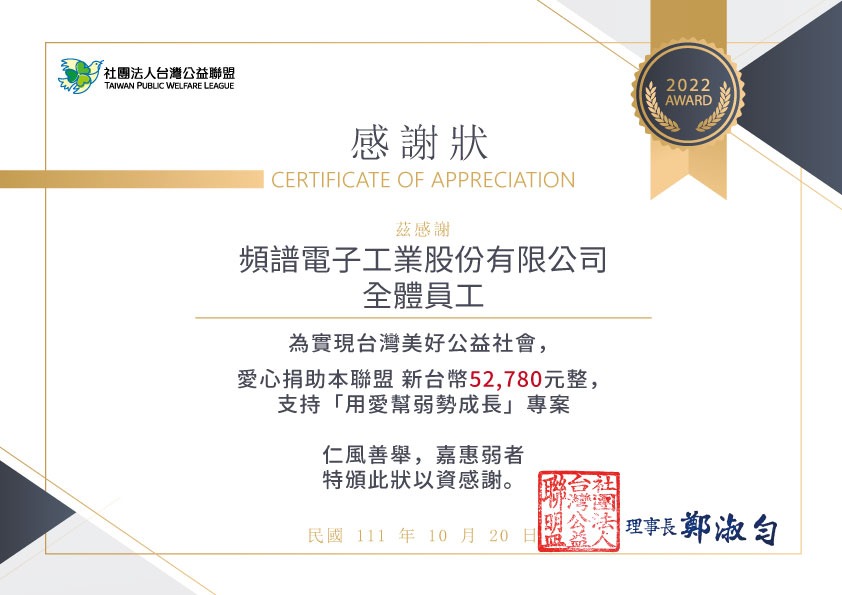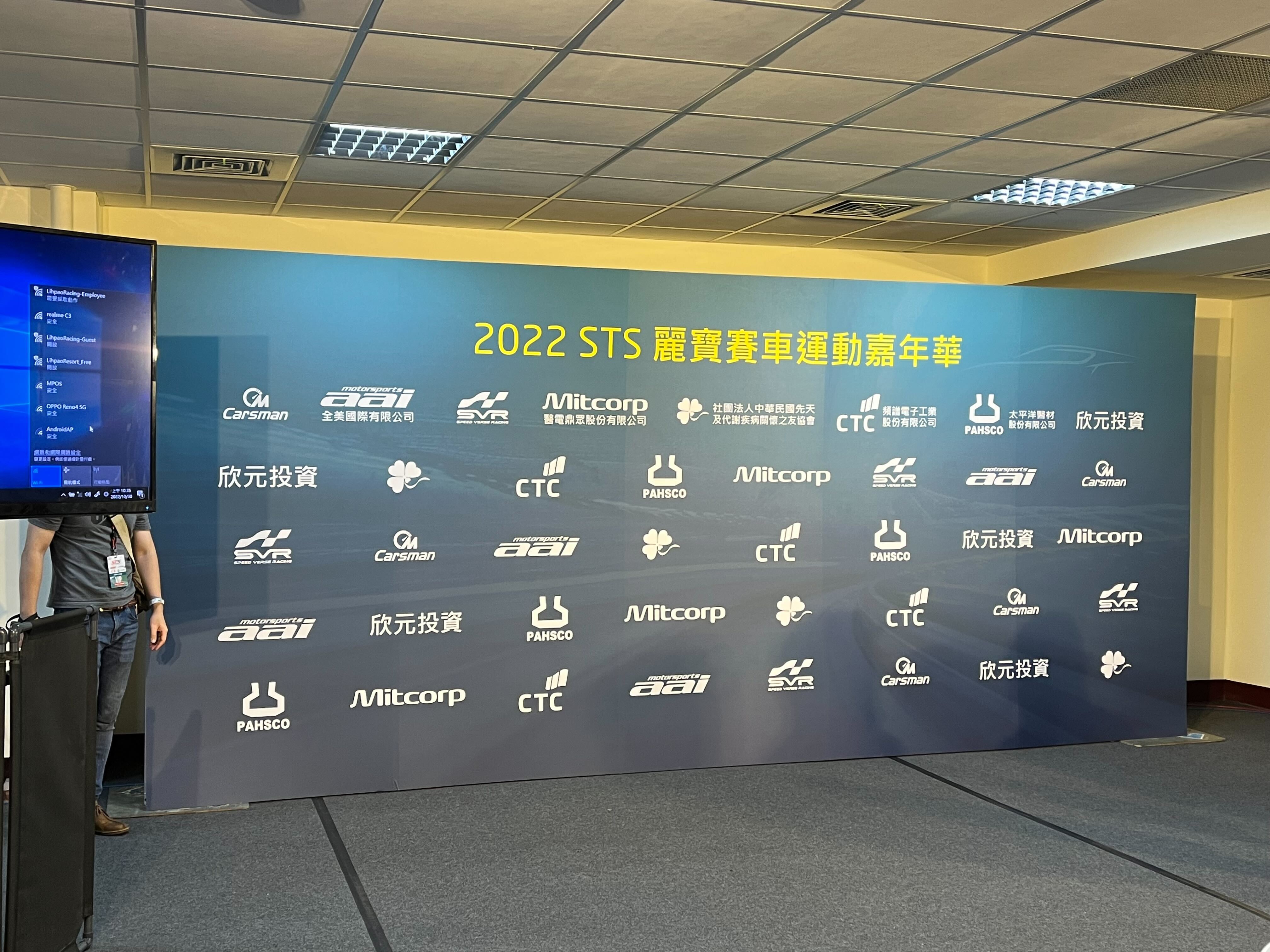 CTC is a professional service provider for high-end power supply modules (AC to DC Converter and DC to DC Converter) for critical applications worldwide since 30 years. Our core competence is to design and deliver products with leading technologies, competitive pricing, extremely flexible lead-time, global technical service and high-quality manufacturing (Made In Taiwan).
CTC is the only corporation certificated with ISO-9001, IATF-16949, ISO22613(IRIS), and ESD/ANSI-2020. We can 100% ensure not only the product, but also our workflow and service to match quality management system for every high-end application from the very beginning. From design to manufacturing and technical support, every single detail is operated under highest standard.