You are here
Back to top
CTC participates in the "Iron Man 9.0" workplace experience program to provide career assistance for young people
The "Iron Man 9.0" Workplace Experience Program of the Youth Career Development Center of the Kaohsiung-Pintung-Penghu-Taitung Regional Branch of the Ministry of Labor held a press conference on September 2. A total of 40 young people passed the test and were able to walk out of their own dreams in their future careers. The way you want!
CTC provides RD and HR workplace experience, from which students learned that the actual workplace assignments are still slightly different from those of the school, and from the experience, they can better understand what kind of job they want and well do Career planning. This activity was a complete success, and CTC will provide more open opportunities in the future to help students find the most suitable answers in their hearts!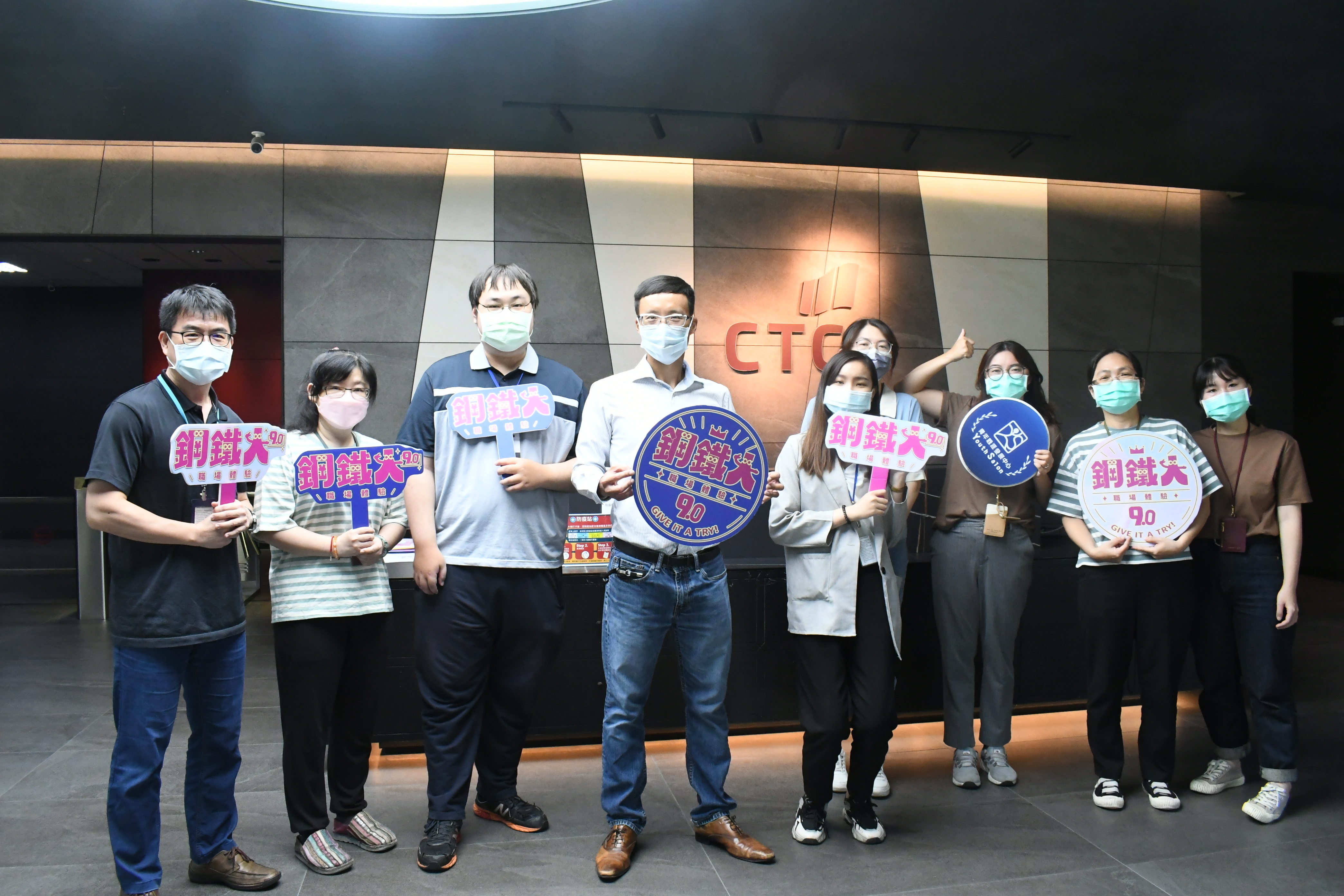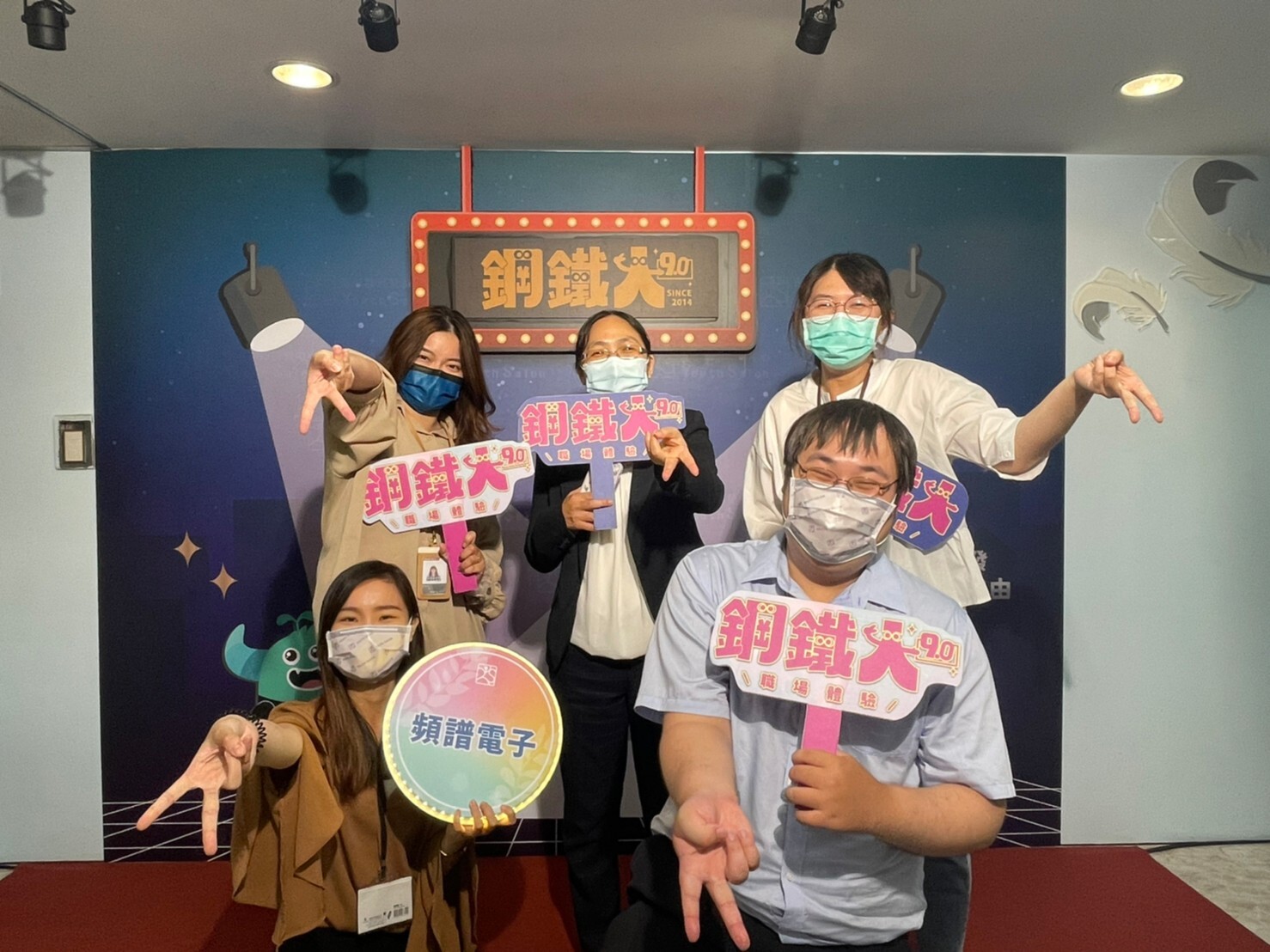 CTC is a professional service provider for high-end power supply modules (AC to DC Converter and DC to DC Converter) for critical applications worldwide since 30 years. Our core competence is to design and deliver products with leading technologies, competitive pricing, extremely flexible lead-time, global technical service and high-quality manufacturing (Made In Taiwan).
CTC is the only corporation certificated with ISO-9001, IATF-16949, ISO22613(IRIS), and ESD/ANSI-2020. We can 100% ensure not only the product, but also our workflow and service to match quality management system for every high-end application from the very beginning. From design to manufacturing and technical support, every single detail is operated under highest standard.