You are here
Back to top
Congratulations! CTC Headquarter won the 22nd National Architecture Gold Award!
The National Golden Award for Architecture is the most indicative, authoritative, and fair architectural award in Taiwan. It upholds the highest selection criteria and aims to build a high-quality building with "high safety, high comfort, and high functionality". Under the premise of "environmental protection" and "sustainable development", the industry is encouraged to use innovative thinking to create a better living space.
CTC Headquarter is very honored to be the award-winning work of this year. It is also a pleasure for our excellent partner Hongsheng Construction. I believe such excellent works can also create great future of CTC.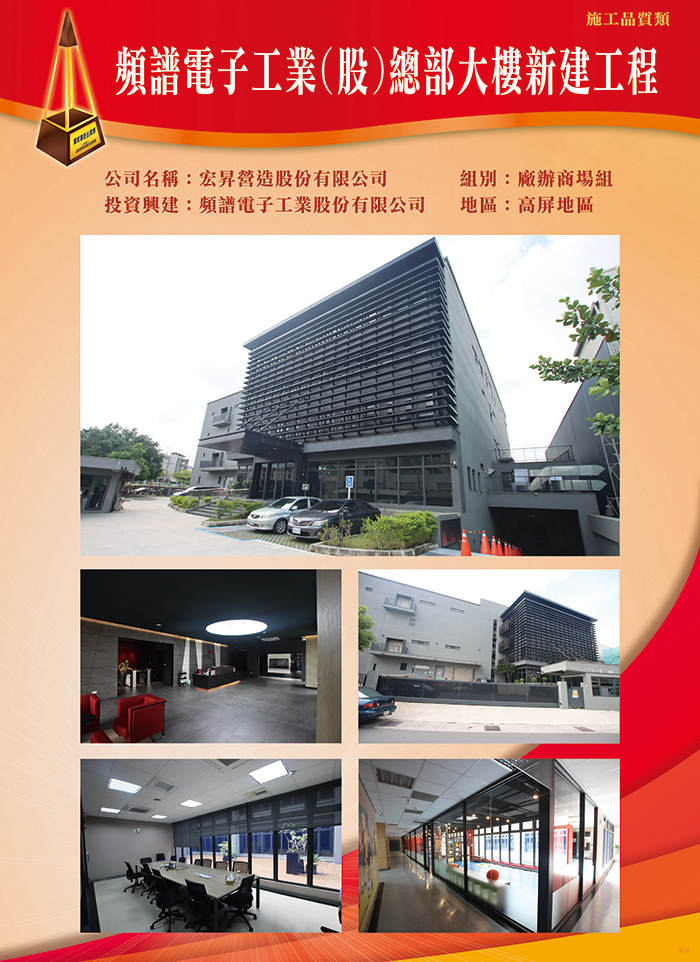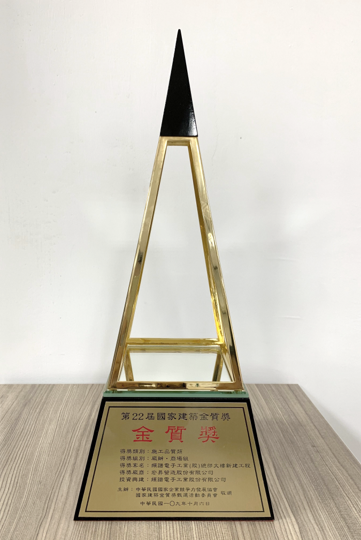 CTC is a professional service provider for high-end power supply modules (AC to DC Converter and DC to DC Converter) for critical applications worldwide since 30 years. Our core competence is to design and deliver products with leading technologies, competitive pricing, extremely flexible lead-time, global technical service and high-quality manufacturing (Made In Taiwan).
CTC is the only corporation certificated with ISO-9001, IATF-16949, ISO22613(IRIS), and ESD/ANSI-2020. We can 100% ensure not only the product, but also our workflow and service to match quality management system for every high-end application from the very beginning. From design to manufacturing and technical support, every single detail is operated under highest standard.